How Should I Prepare for the First Visit to a Cannabis Dispensary Near Me?
Since California legalized recreational cannabis in 2016, millions of people have passed through dispensary doors. For them, going to the dispensary is second nature. But for the rest of us, the first trip to a dispensary can be a little intimidating. If you've ever wanted to buy cannabis and wondered what to expect, fear not–in this post, we answer the question: "what do I need to visit cannabis dispensaries near me?"
How Should I Prepare For My First Visit to a Cannabis Dispensary Near Me?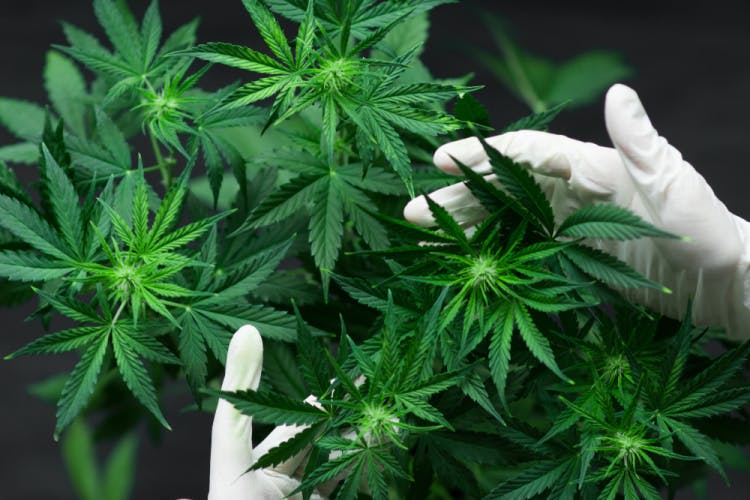 Before you head out your door for that magical first dispensary trip. Make sure you're prepared. You don't need much for a successful dispensary trip. But the things you do need are absolutely essential. They include:
Some Kind of ID: if you want to get into a dispensary, you're going to need to prove your age. In most states, any kind of photo ID will suffice. For cannabis newbies, it may seem sketchy that someone's looking at your ID when you're shopping for something that's still technically federally legal. But don't worry. No one's recording your information. They just want to make sure you're 21 years old or more.
Cash: in today's digital economy, paper money seems antiquated. But that's not how things work in the cannabis industry. Since national banks can't technically touch marijuana money, most dispensaries don't have bank accounts. As a result, cash is king!
What Should I Keep in Mind When Shopping for Cannabis Near Me?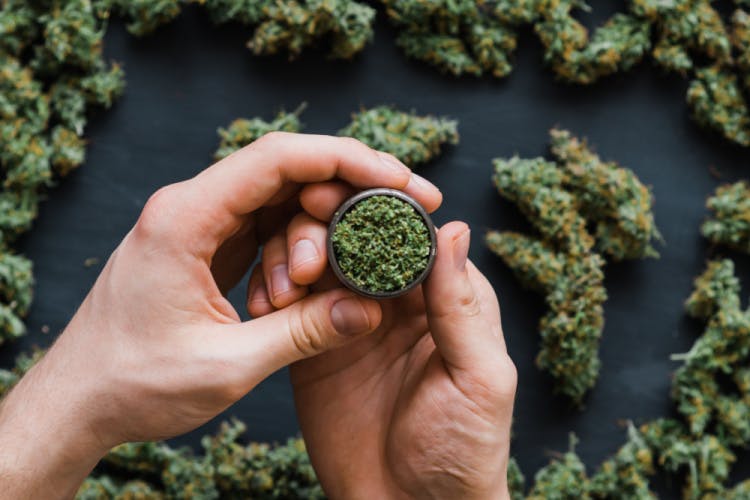 Dispensaries can be disorienting for first-timers. Remember these tricks to make your first visit as smooth as possible!
Have an Idea of What You Want Before You Enter
The first time you stop by a dispensary, you'll likely feel overwhelmed. With hundreds (if not thousands) of brightly colored packages of every type of cannabis product, it's easy to lose track of your goals. That's why it's important to know what you want before you ever ask yourself the question, "how do I prepare to visit a cannabis dispensary near me?"
Are you searching for old-school cannabis flower? Or, are edibles more your speed? If you're feeling adventurous, you can even try out cannabis extracts and concentrates. Although be warned, these high-potency products can have intense effects!
Budtenders Are Your Friends
Even if you have an idea of what you want to buy, you may not know which exact product to choose off a dispensary's shelves. That's where budtenders come in!
Although they can come off as intimidating to newbies, budtenders are your friends. Don't know which strain of flower you want? Ask a budtender. Wondering which edibles are best? Budtenders, baby. They've been around all these products for much longer than you have and likely have tried many of them. They can point you in the right direction.
How Can I Find the Best Cannabis Dispensaries Near Me?
Now that you know what to expect the first time you stop by a cannabis dispensary, there's only one question left: "how do I find the best dispensaries near me?" Well look no further–you've already found one!
Shoppers in the West Hollywood area have one of California's best dispensaries right in their backyard. Regardless of whether you need cannabis flower, edibles, or extracts, shop here. Their friendly staff makes your first visit easy–and they'll keep you coming back time after time.