The Father's Day Gift Guide for Cool Dads
What is it about shopping for Father's Day that's so difficult? Between avoiding cliché gifts and trying to find something he hasn't gotten for himself already, we're left with gift cards and I-O-U coupons. I think we can do better, so this is a gift guide that knows your dad isn't some 2D guy described on a Hallmark card. He's a dork, but he's also the coolest guy ever. Whether he's the nostalgic type, a foodie, into the simple pleasures, or a little more difficult to pin down, we've got something for everyone and every budget.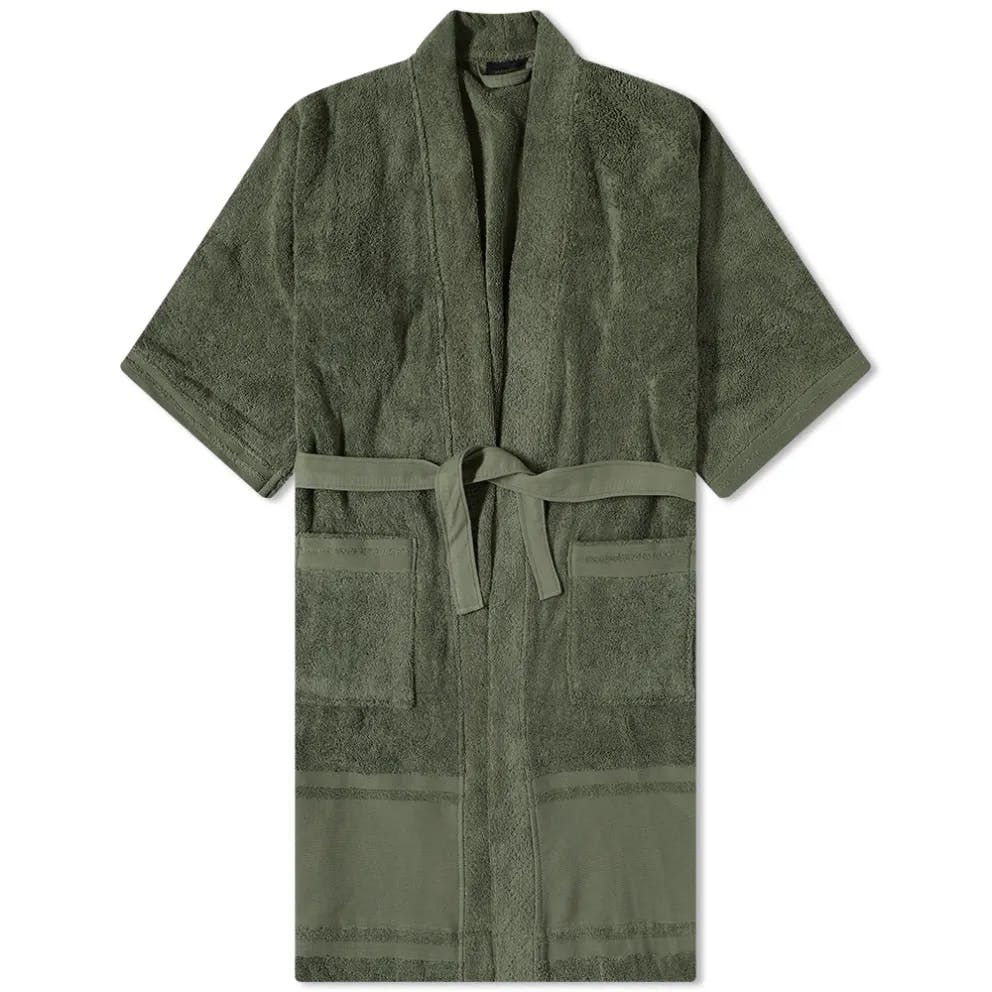 Let's start with a somewhat cliche gift–the bath robe. It's a luxury and a necessity, yet few spend the money on one. If his house-lounging needs a reboot since lockdown (or heck, maybe since the 80s), gift him with a stylish and super plush bath robe.
1970s Glass Italian Ash Tray from 1st Dibs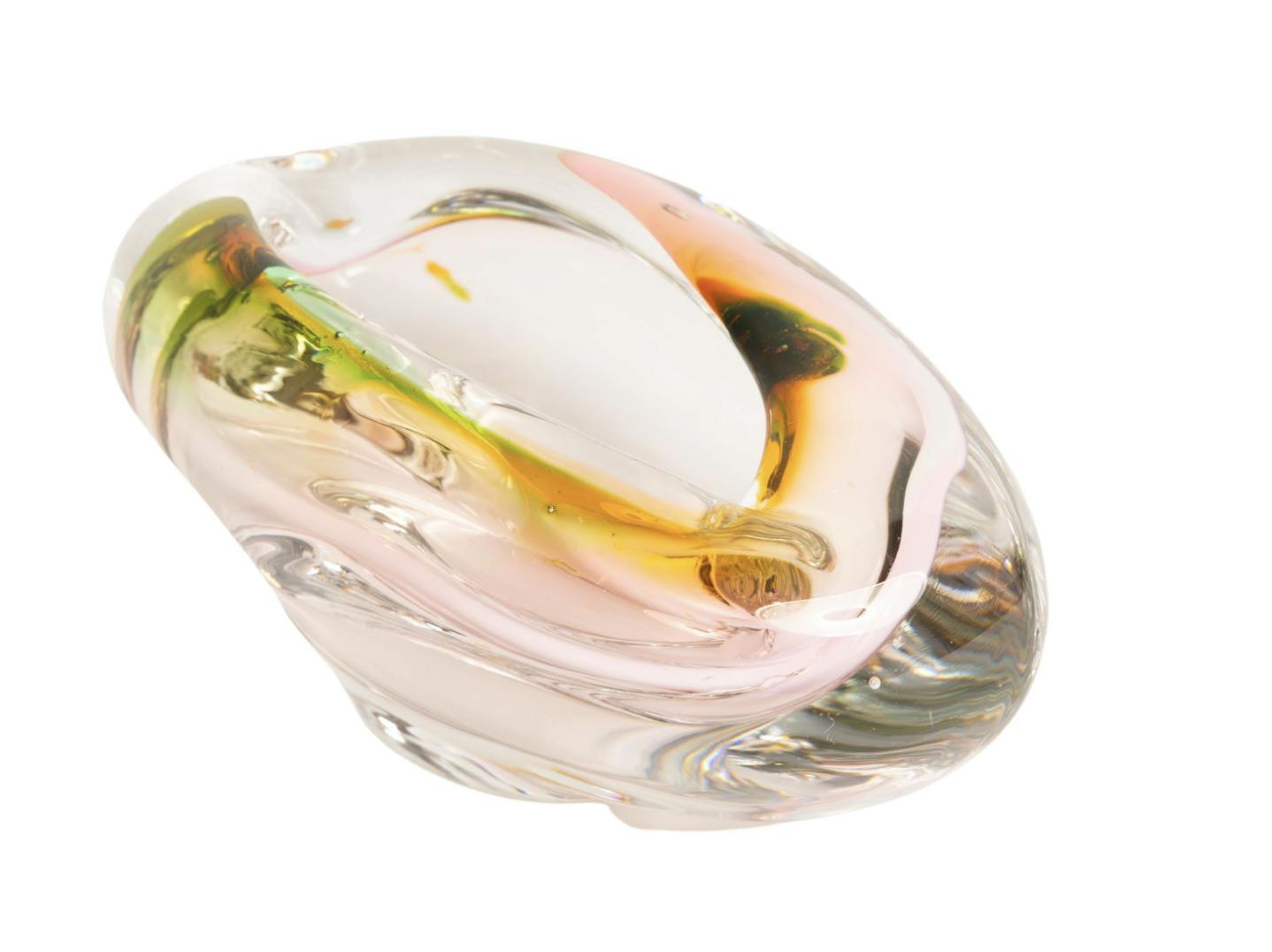 Dad's smoking parlor is a sacred space–make his toke time a little more luxurious with a trippy vintage ashtray.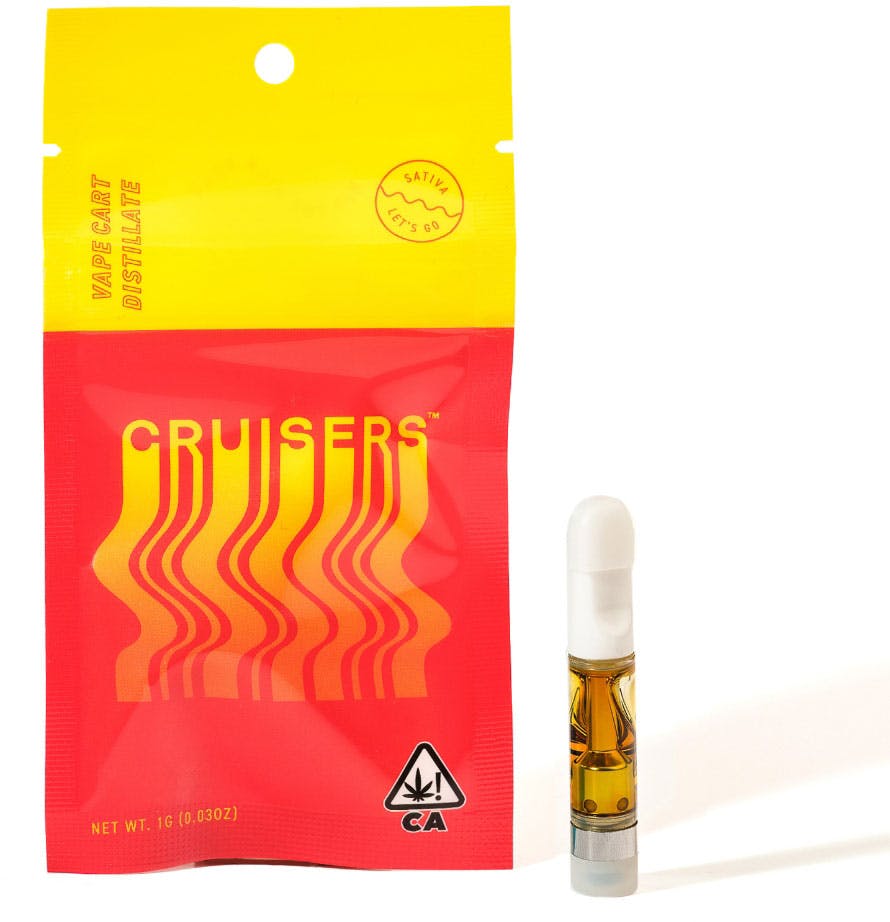 For dads who really value decompressing at the end of the day or taking their toke on the road.
Audio Technica AT-LP60XHP Record Player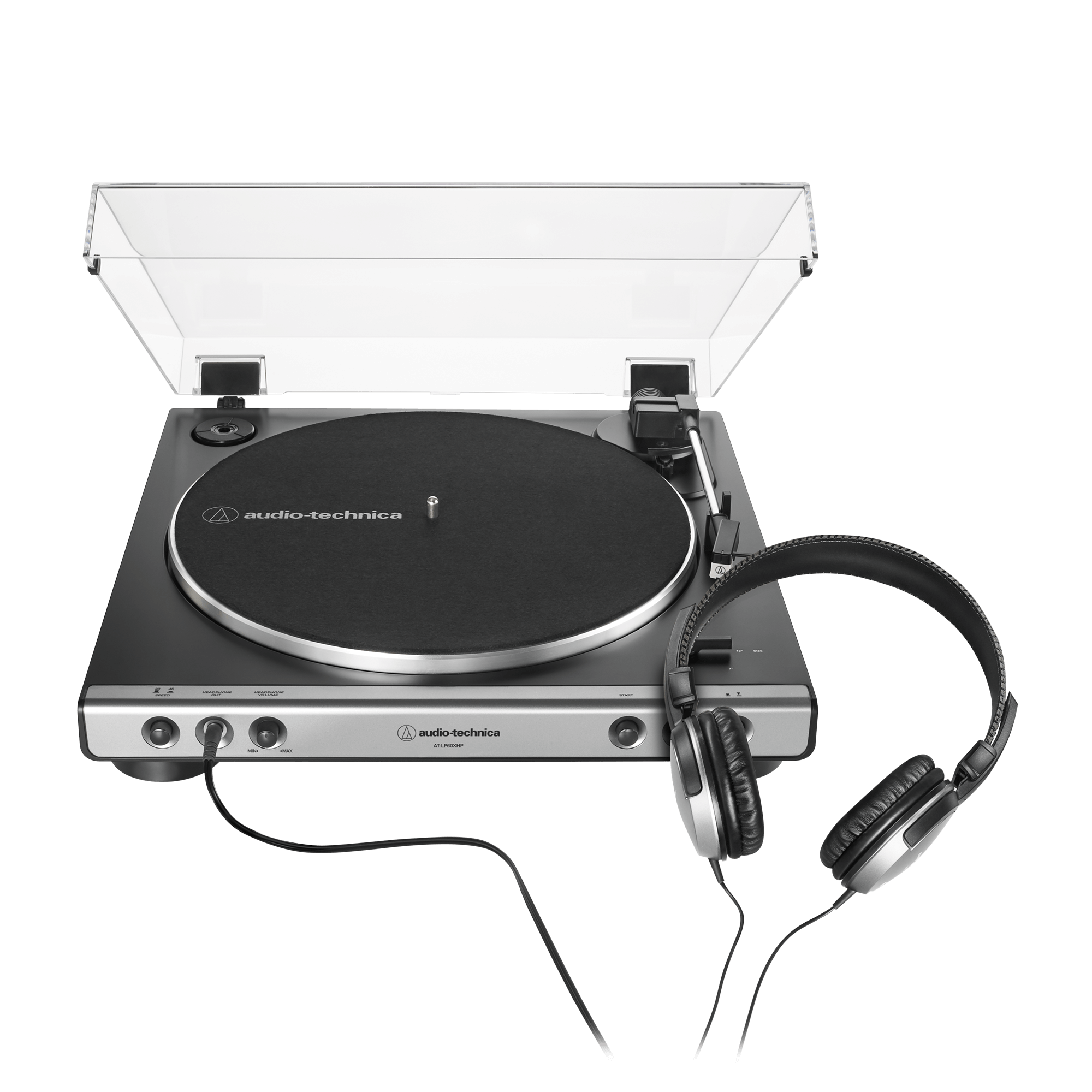 Tell him to stop talking about his old records and get him to start collecting again. You'll hear him say "it sounds so much better on vinyl" at least once (if not, a hundred times.)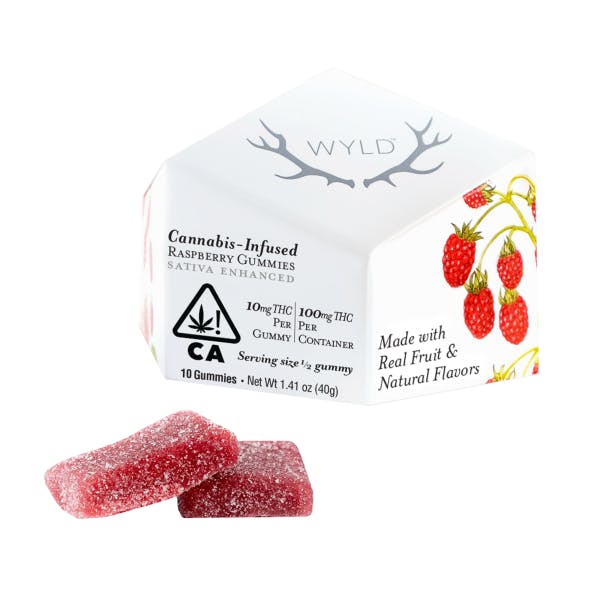 If your pops is particularly into the outdoors, Wyld is an obvious choice. These are designed with adventure lovers in mind. He'll be communing with nature and living out his Walden fantasies in no time.
Local Flowers from Bloom Nation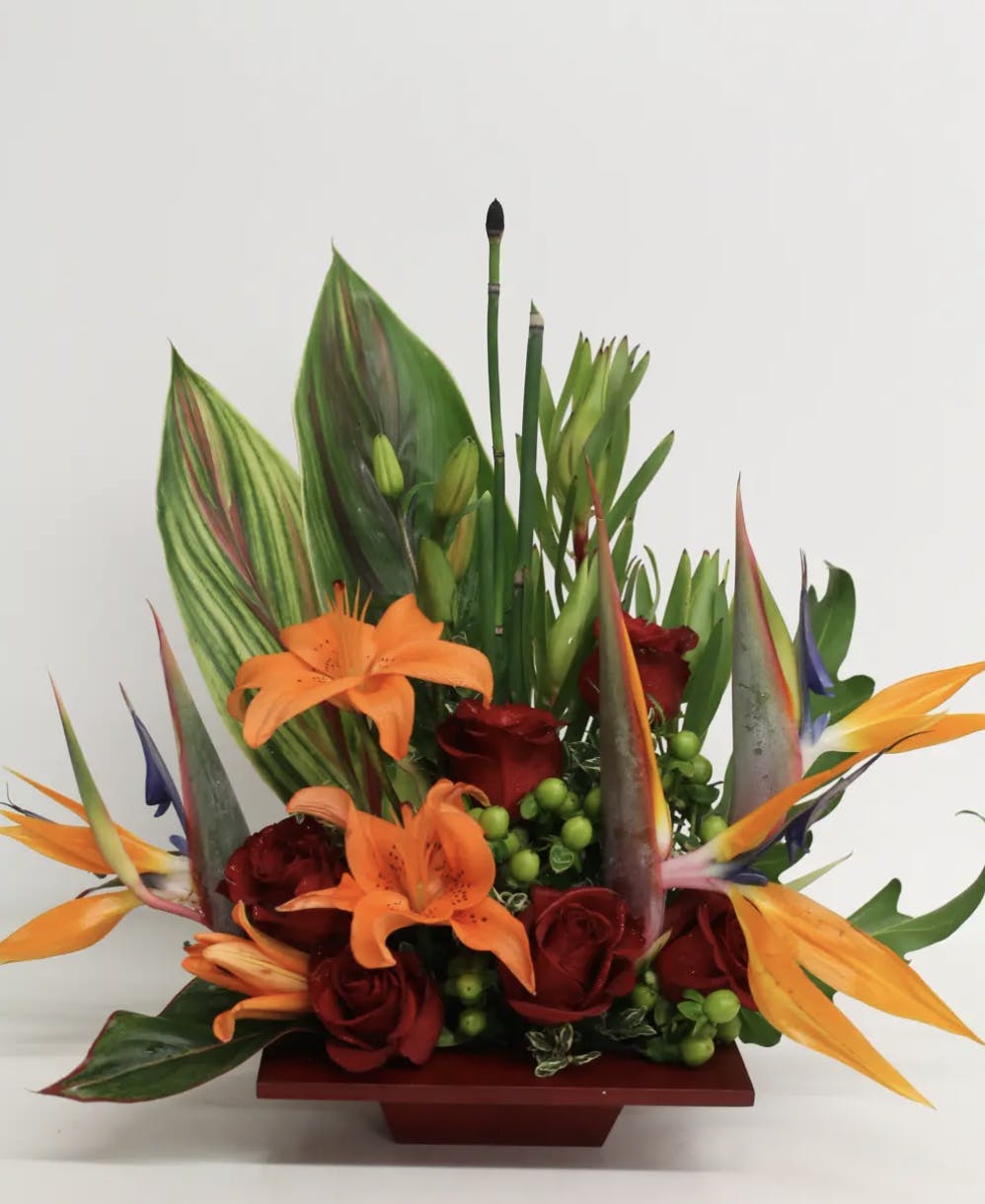 Dads want flowers, too! If you haven't gotten flowers for Father's Day, we highly recommend it. Use BloomNation to support a local florist.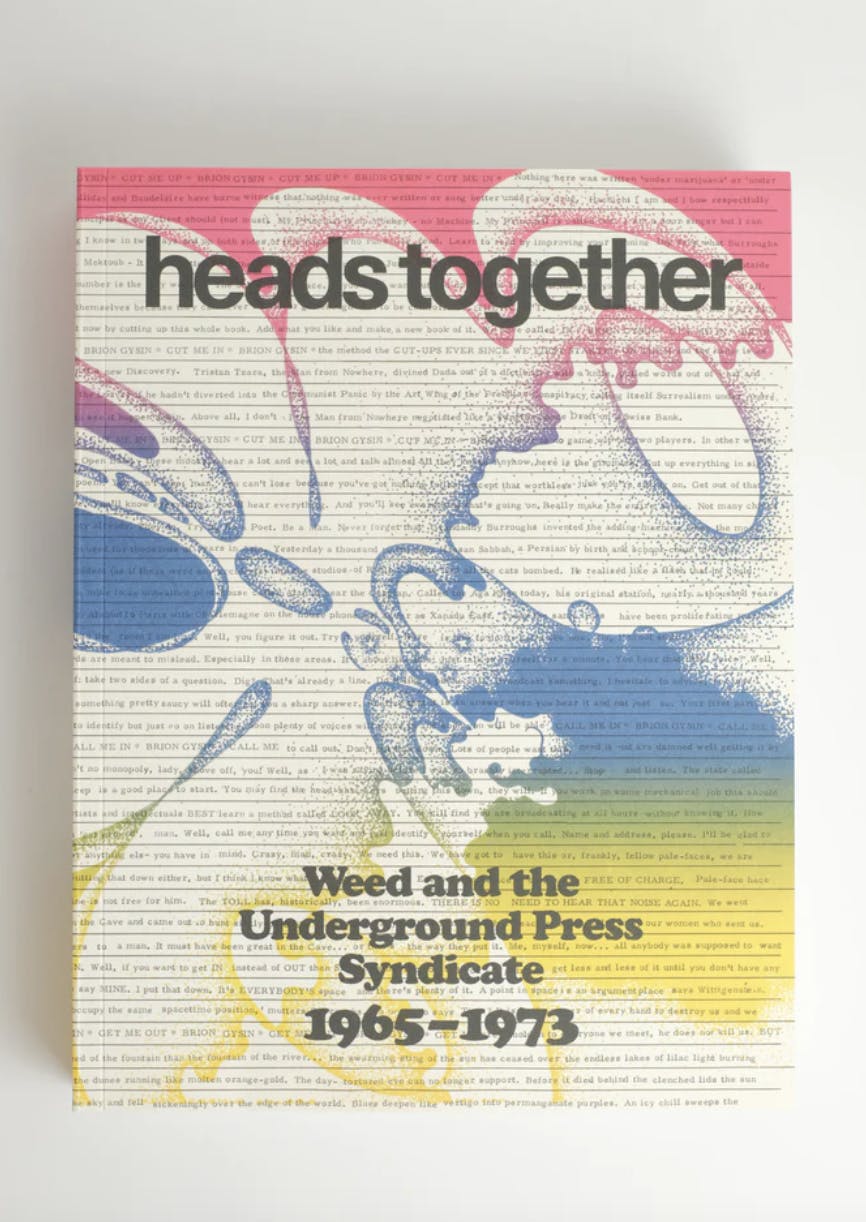 Maybe he doesn't "remember" the 60s–give him a little reminder, like Heads Together: Weed and the Underground Press Syndicate.
Mirayo Santana Pre-Rolls & Flower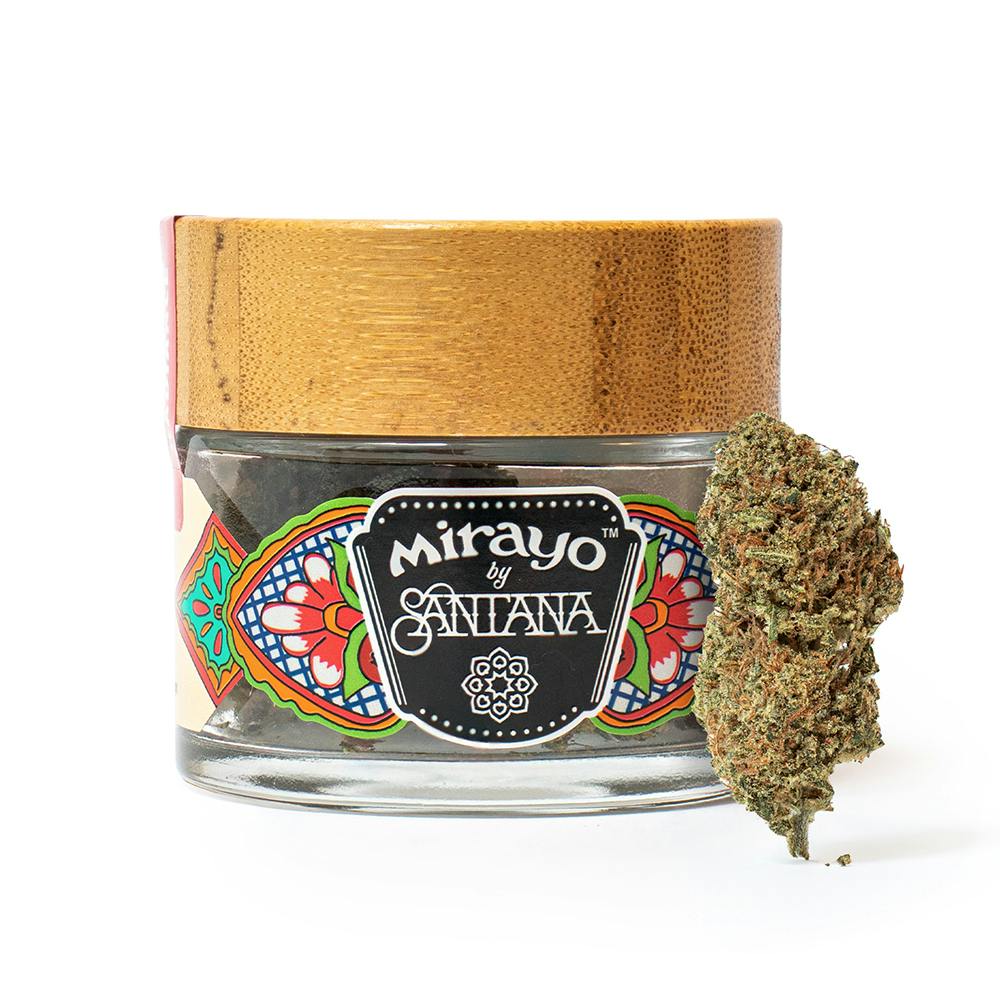 Santana shreds, and now he rips too. Turn on "Oye Cómo Va", and you've got a party.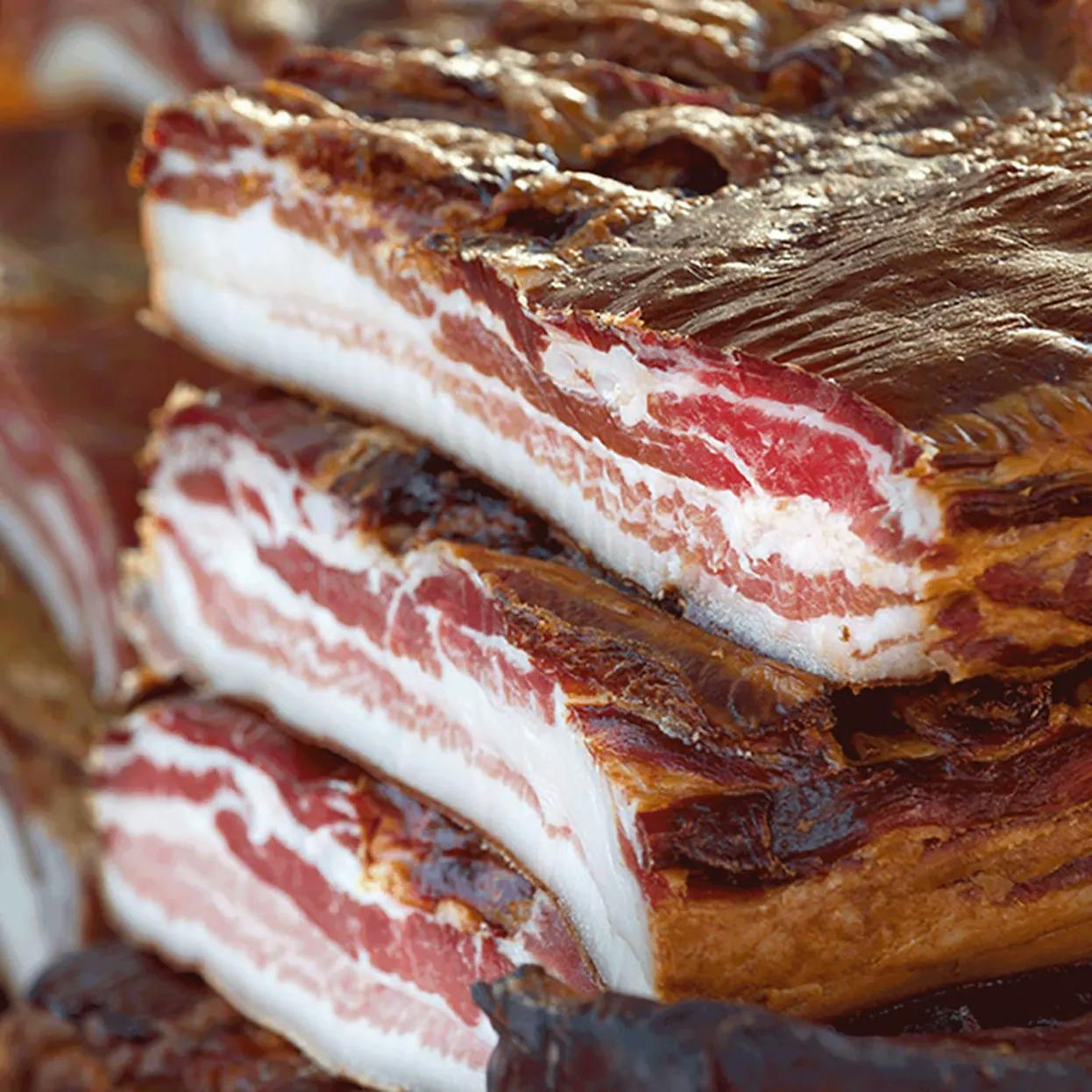 Goldbelly can bring dad's favorite food from anywhere in the nation to his door. Maybe he'd like a lobster roll from Maine or tacos from California? We've already set you up with an easy pick: Bacon.
He talks a lot of game, doesn't he? Put him to the test and have your own Hot Ones spice contest.
Custom Photo Books by Chatbooks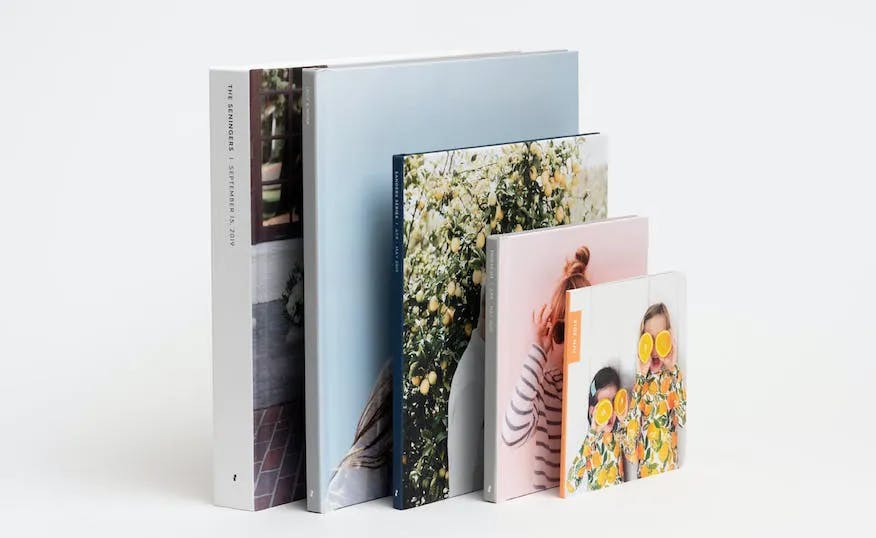 Chatbooks is brilliant–put together photo memory books, as big or small as you'd like, and do it from your phone. It's affordable, super easy, and may be one of the coolest and most thoughtful gifts possible.
Papa & Barkley Relief Body Oil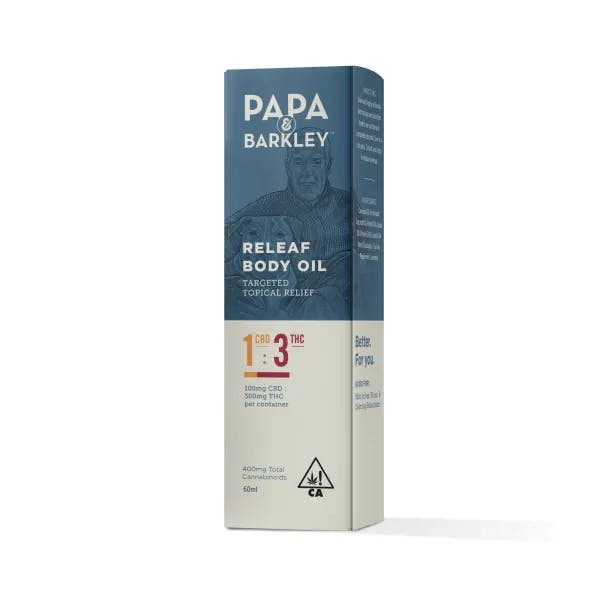 Getting old sucks. This 1:3 (CBD:THC) oil from Papa & Barkley rules. The reviews about this oil's pain-relieving capabilities make it a no-brainer for dads dealing with aches and pains.